Cal Animage Alpha is UC Berkeley's anime club since 1989.
SAY HELLO!
We hold a game night and a social event every Tuesday and Thursday. We also have other events. All of these events are open to the general public for free!
01 Events
Events for Everyone
Trivia Nights, Jeopardy, Drawing Workshops, Karaoke and more! Come join us, they are open to everyone.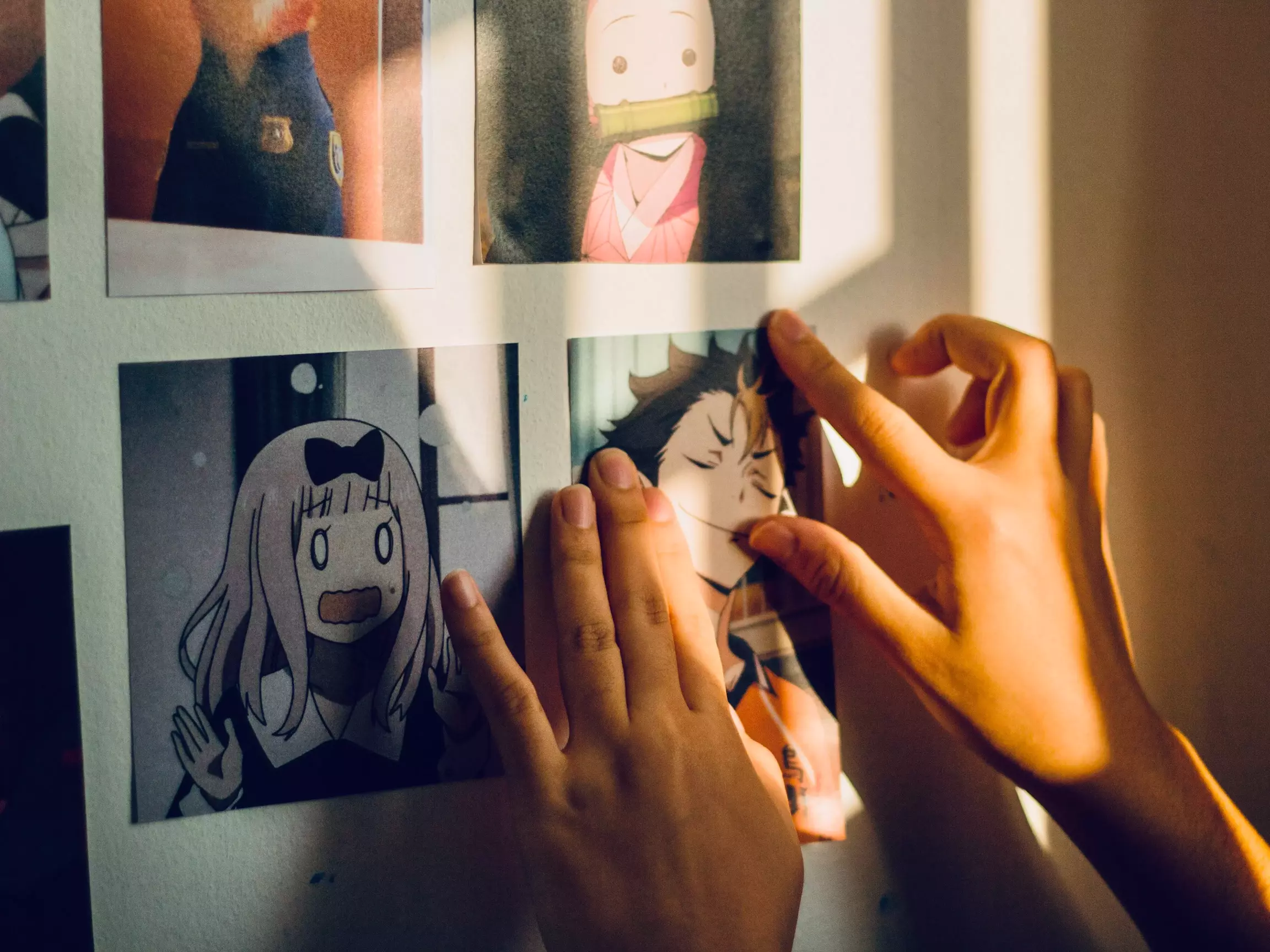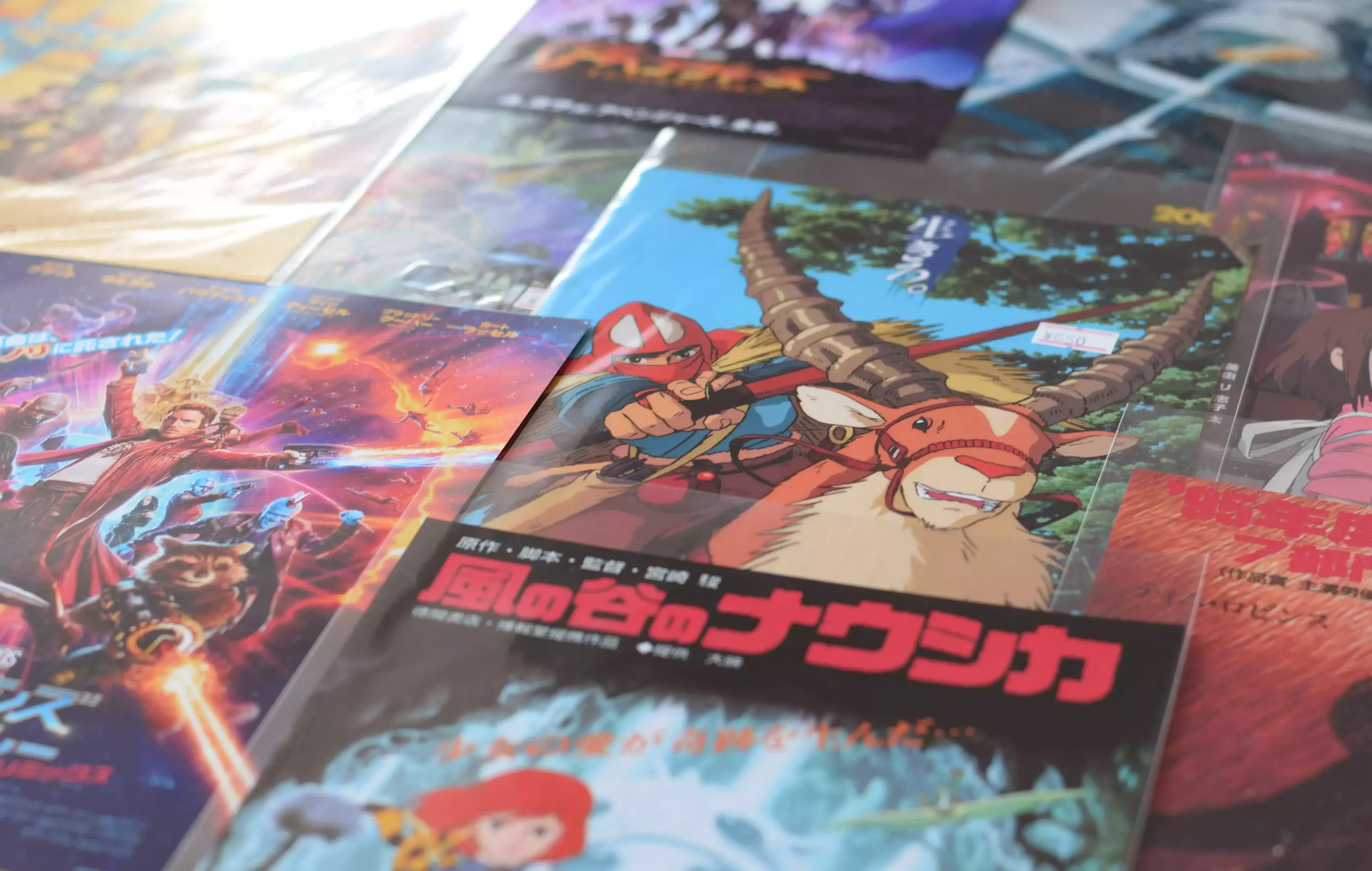 02 Konshuu
Anime Magazine
Konshuu, Cal Animage Alpha's magazine featuring articles and illustrations on anime culture, from both guests and current officers.
Read Konshuu
03 Join Us
Get Involved
New Cal student? Interested in joining Cal Animage Alpha? Join our Discord server and introduce yourself!
Join Discord